Main products
We have extensive experience in design and production of automation systems for surveillance data acquisition and processing, airspace monitoring systems, integration of defence systems with civil air traffic control.
---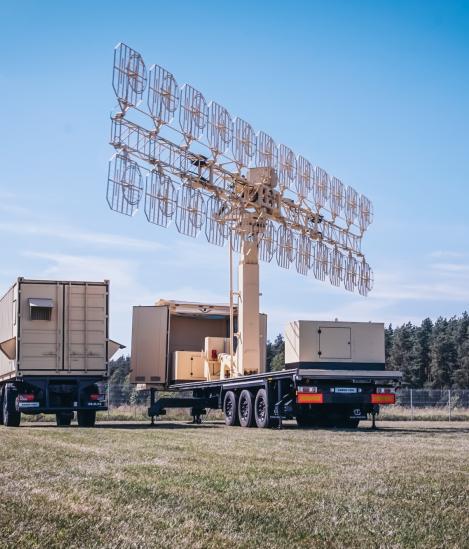 Radar systems
New solid-state radars, command posts of different levels, upgraded surveillance radars and integration of the systems.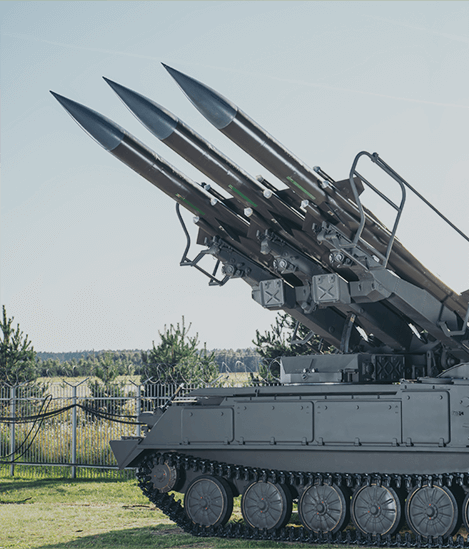 SAM systems
Deep upgrade of Surface-to-Air Missile systems S-125 "Pechora", 2K12 "Kvadrat" and S-75M3 "Volga".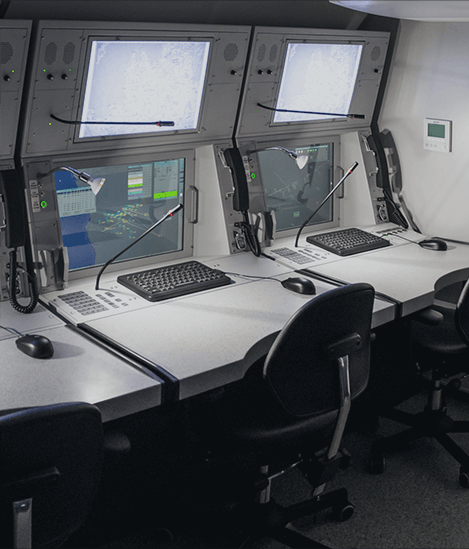 ATC systems
Automated air traffic control systems (ATCS), ATCS simulators and Tower simulators.
About us
Altimus-Tech was formed with purpose to provide air traffic control and radar supplies and equipment.